Sora (Newstyle) - Free to Use Sprite
A downloadable asset pack
A free to use asset for use in Visual Novels, RPGmaker games, etc. If any problems arise from use of this asset, I will change the rules as necessary. All sprites are PNG format. These sprites are rather large in size so that they can fit into a most backgrounds. Sizing down in your game program or in an art program is recommended to fit the size of your project.

This pack, unlike my others, will have the outfits released one by one. The cat set will come later as well

. This is not a complete redraw as the others have been but it has had some minor changes to the pose and the style has been changed from the Yume style to the Newstyle.
RULES
-Credit "Noraneko Games"
-Credit can be given in the in-game credits, in a note accompanying the game, OR on a website where the project is downloaded. ANY one of those is fine. IT DOESN'T HAVE TO BE ALL OF THEM.
-If these packs are re-uploaded to another site for download as is, do not remove the text file or any part of it.
-These assets cannot be resold as is. For merchandising options, contact me and we can discuss.
-Modifications are allowed. (Change colors, new pose, new hairstyle, change clothes, holding things, add blood splatters, makeup, etc)
-Using for 18+ is fine as long as it doesn't contain illegal themes/content that could reflect poorly on the Noraneko Games name and reputation.
-Commercial use in a game is ok if you just let me know you are using it and can provide proof of credit. Contact me for commercial use outside of games.
-If you aren't making money from your project, you can use without contacting me if you'd prefer.
-Using this asset for Game Jams and Contests is okay!
-If you want to use this media for anything other than a game, make sure it follows the rules above.
-Not required, but I would love for you to link me to your project!


Please remember that donations are like tips. They are amazing and always welcome but not required. Donating does not entitle you to use this asset without following the rules, especially when it comes to crediting me in your project.

Download
Click download now to get access to the following files:
Sora Winter Uniform
19 MB
Comments
Log in with itch.io to leave a comment.
I made a dating simulator with your characters called My World Remastered!
I truly like your artwork, it's wonderful!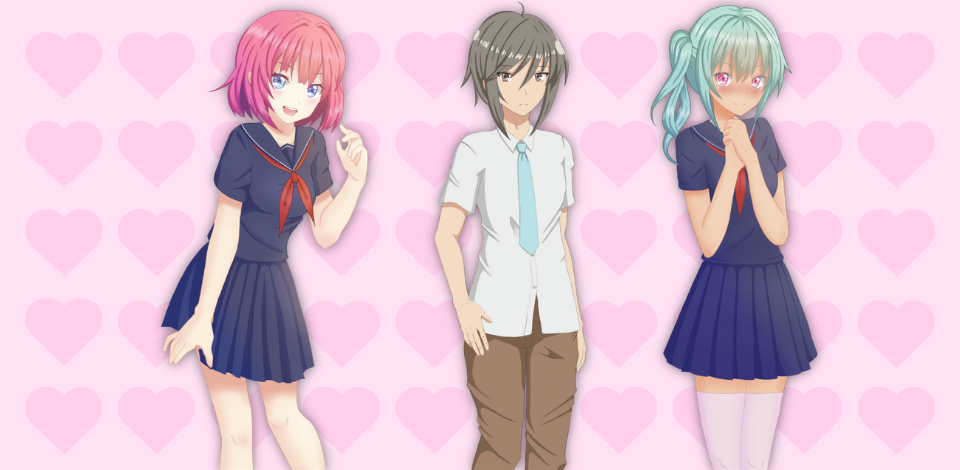 My World Remastered